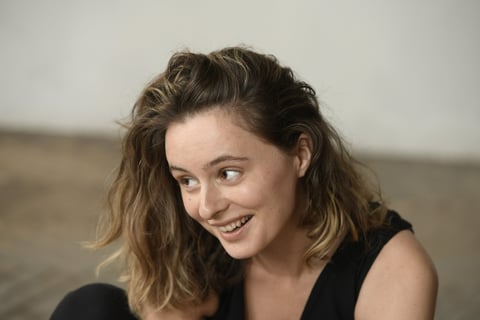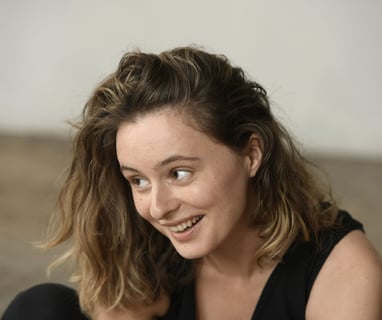 25.07.2023
VOICE: I am excited to share that I have recently uploaded new voice samples online. These samples showcase my improved vocal skills and techniques that I have learned during the course. Through this training, I have gained a deeper understanding of voice modulation, pronunciation, and overall vocal control. The samples demonstrate my versatility in different genres and styles of voice acting. I am eager to receive feedback and new opportunities.
04.07.2023
THEATRE: After dedicating eight years of my life to working for the English Children's Theatre Platypus, the time has come for me to bid farewell. Thank you for the opportunity to nurture young minds through the wonders of theatre.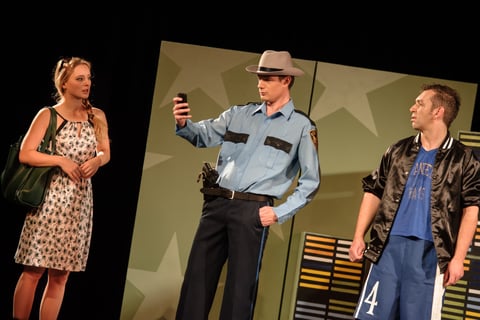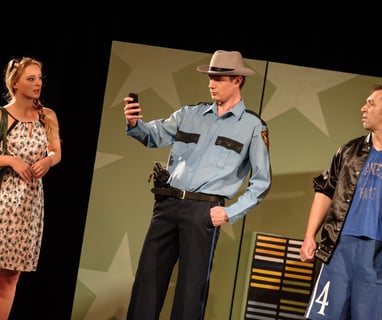 20.05.2023
VOICE: I recently had the opportunity to record a commercial for a well-known car brand at Studio Funk. I can't wait to see the final result and hope to have more updates soon.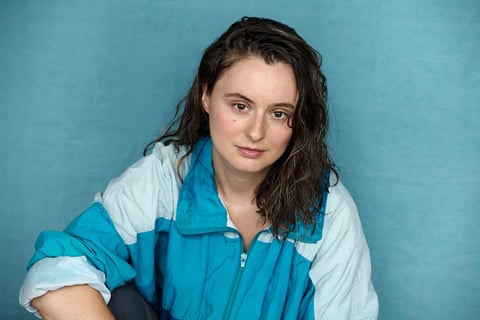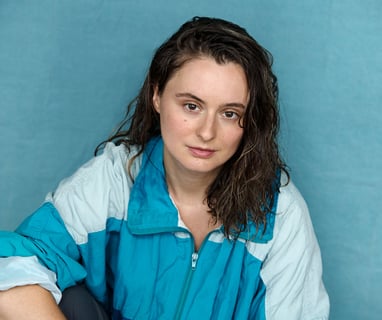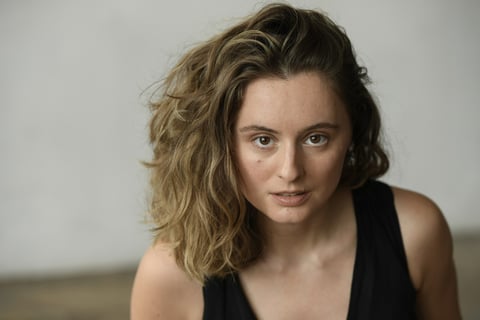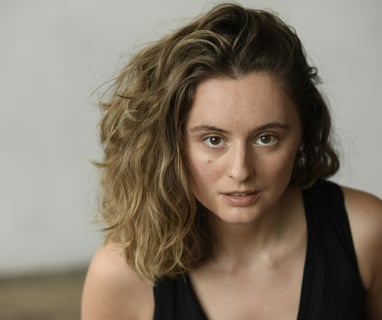 17.04.2023
EDUCATION: I am currently enrolled in a full-time voice over course at the ISFF in Berlin. The course duration is two months, and it provides comprehensive training in the art of voice acting. Throughout the program, I will be learning various techniques and skills required for effective voice over work. This course is a great opportunity for me to enhance my vocal abilities and gain practical experience in the industry.